Family Life
Play in the rain, planting trees in Wicklow, purée like mama makes and keepsake jewellery.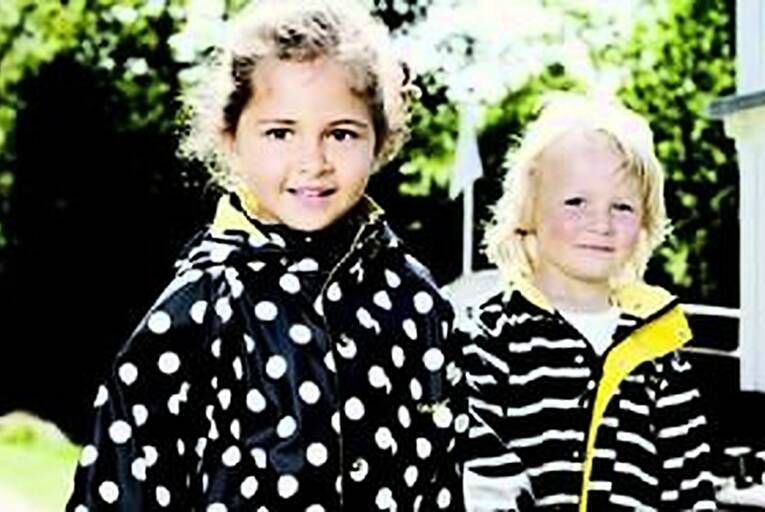 Clothes from Raindrops Scandinavia.
Rain can't stop play
In Scandinavian countries, creches give children two hours of outdoor play a day, whatever the weather. As a great believer in the benefits of fresh air and muddy fields, I try to operate this policy with our children too; we never let rain stop play. All-in-ones are the way to keep toddlers warm and dry when playing in wet weather, but sourcing quality rainwear and warmwear is not always easy.
I...