Family Life
Nursery savings, custom-made birth notices and a grand day out at a castle.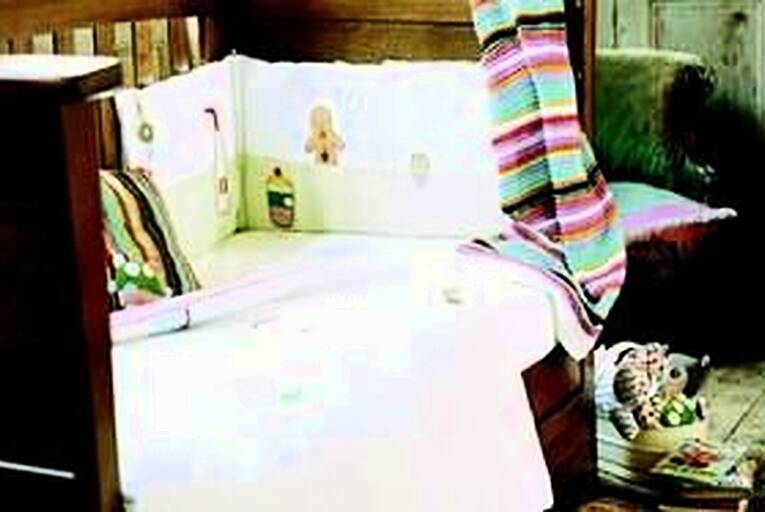 The Mamas and Papas deluxe changing mat.
Changing places
Sick of trying to tuck a towel under a writhing toddler on a changing mat, I found the perfect nappy-time solution on a visit to Murphy's Prams in Rathcoole, Co Dublin. Its Mamas and Papas deluxe changing mat in Gingerbread (range pictured right) has a wipe clean cover with a secure but removable towelling insert and a similarly sturdy detachable fabric pillow. And there's a raft of attendant nursery paraphernalia in the understated,...