Family Life
A grown-up look for kids, making the dentist fun, solving car seat problems for family cars and how to turn your child into a whizz in the kitchen.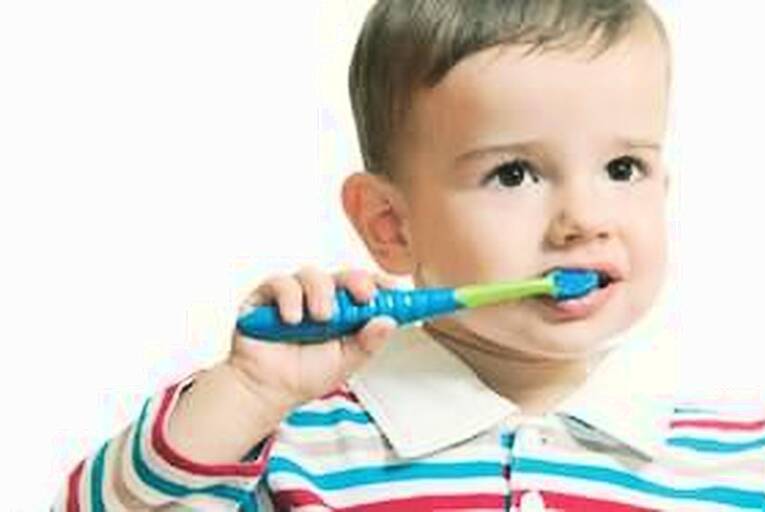 Dental check ups are important for all children.
The whole tooth
A children's first dental appointment can be a painful experience - for the parent's pocket, if not for the child. With children's dental checkups costing €25-€40, Beechwood Dental practice in Ranelagh is doing its bit for the nation's teeth by offering a free first check-up for children as part of their parents' check-up.
Dr Peter Casey, who founded the practice with his brother David, says a first appointment should typically...