Falling for Argentina
A bus and bike trip in the north-west of Argentina allows you to see the stunning Iguazu Falls, the wine-growing regions of Mendoza and everything in between, writes Jeremy Wood.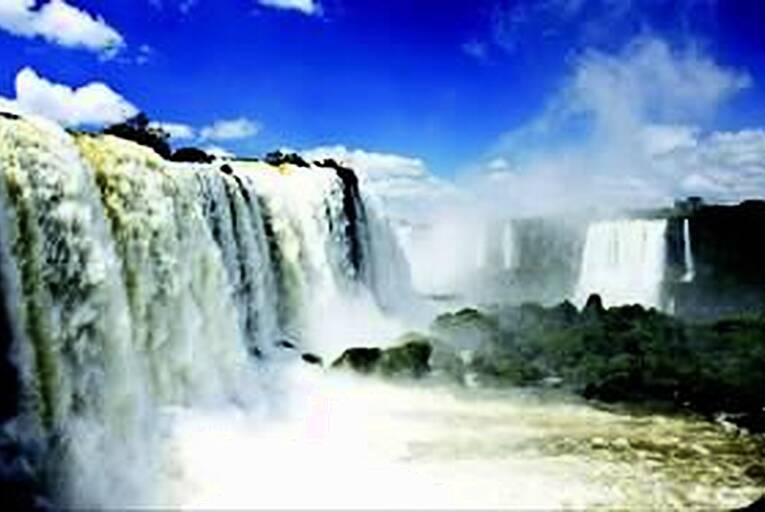 The Iguazu Falls: one of Argentina's most legendary sights.
The bus trip from Buenos Aires to Iguazu, which is in the northern rain forests on the border with Paraguay and Brazil, takes about 20 hours. I packed my trusty bike into the boot of the bus. The bus left dead-on South American time (about an hour late), and I spent the next day or so starving and frozen by the air conditioning.
Dinner eventually came about eight hours into the trip - a cold burger...