Fact as strange as fiction in North Korean drama
The Orphan Master's Son By Adam Johnson. Doubleday, €17.65.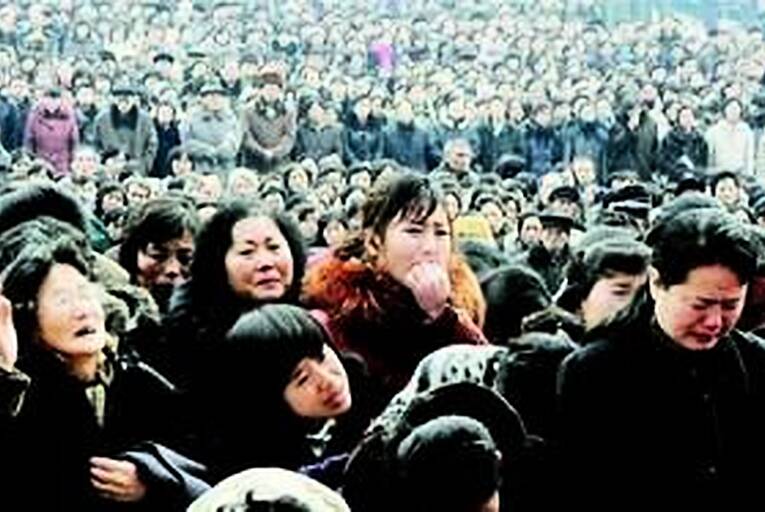 North Koreans mourn the death of Kim Jong-il in December 2011. Photo: Getty
The Orphan Master's Son
.....
Of all the strangeness that occurred in the world last year, some of the most bizarre images beamed around the world were those of the wailing citizens of North Korea reacting to the death of their leader Kim Jong-il.