Expert warns insolvency proposals will not be enough
The state needs more drastic measures to solve the personal debt issue, writes Emma Kennedy, Personal Finance Correspondent.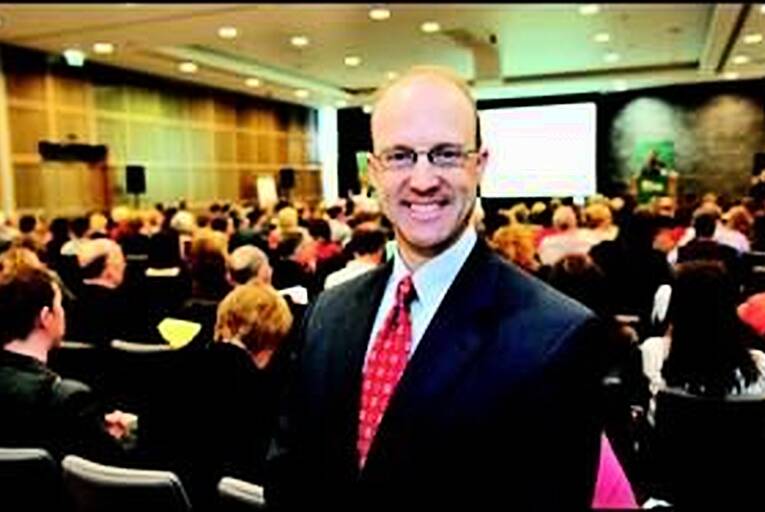 Professor Jason Kilborn: debtors 'need an incentive to be productive'. Photo: Maura Hickey
Failure to develop a proper legal structure for tackling Ireland's "pandemic of crushing debt" could act as an impediment to economic recovery, according to an international expert on insolvency.
Professor Jason Kilborn, a bankruptcy expert from the John Marshall Law School in Chicago and chair of a World Bank drafting group for a project on insolvency, said the Irish government's proposed legislation on personal insolvency "leaves a lot on the table".
He said failing to...