Europe's slippery slopes
The behaviour of Europe's biggest banks suggests that a crisis of epic proportions may be about to hit the continent, writes David McWilliams.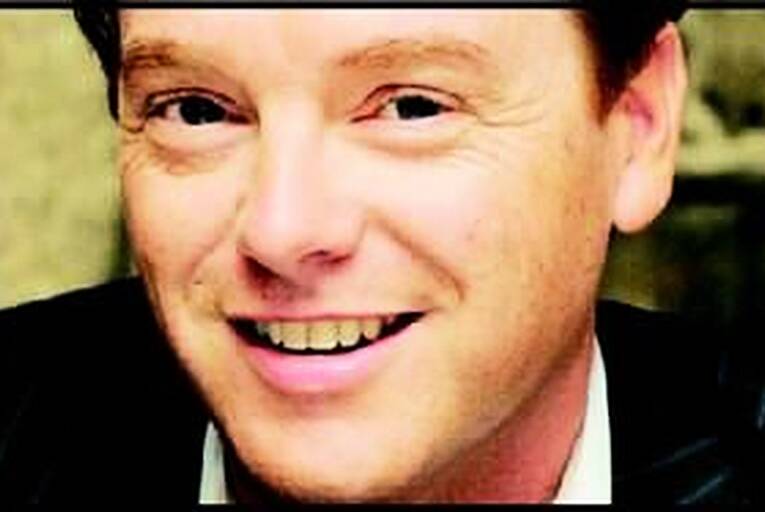 David McWilliams: `There is a sense on all sides that the balance sheets of the European banking system are wrecked'
One of the many advantages of advising a large Italian company - apart from getting paid on time - is that every now and then, you get invited to symposiums in lovely parts of Europe's most beautiful country. This year, the company - a proper manufacturing company that has specialised in design excellence, so that it can charge more than its peers and thrive - is having its shindig in the Italian Alps.
So yesterday,...