Enjoy your Easter eggs - even if they're killing you
Some food for thought on this sunny Easter Sunday: an American professor believes sugar is highly toxic and that it can cause of a whole range of illnesses, including possibly even cancer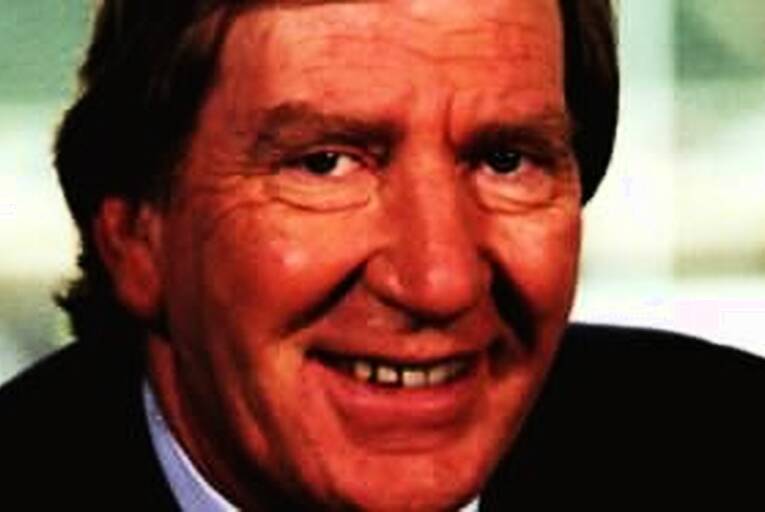 Robert Lustig, an American childhood obesity expert from the University of California, gave a lecture on May 26, 2009 entitled Sugar: The Bitter Truth, which was duly posted on YouTube.
Since then something truly astonishing has happened; at the last count that lecture has been viewed more than a million times.
Given that it's a complex medical lecture about the nuances of fructose biochemistry and human physiology, what is going on?