Driving to a better and safer future
In his final column for The Sunday Business Post, Ferdia O'Dowd praises all the new technology, but predicts the greatest achievements are yet to come.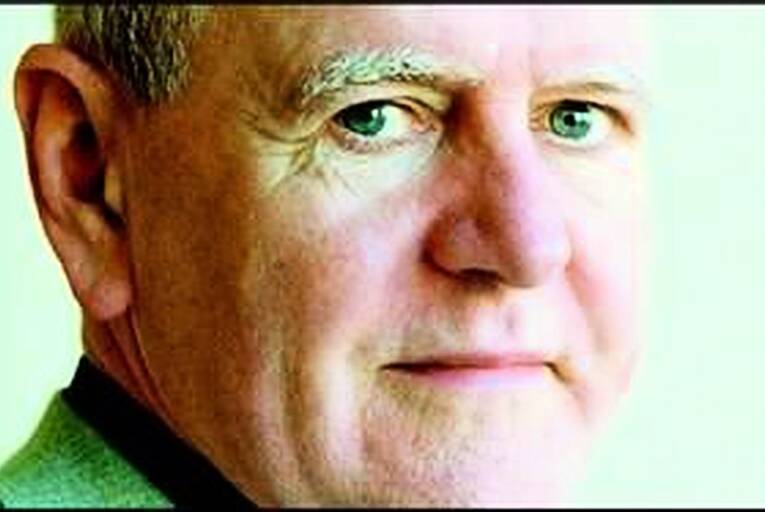 Ferdia O'Dowd: his last motoring column for The Sunday Business Post.
When people of my generation first got behind the wheel, the technology in cars to aid the driver was simple. With engine technology, it's much the same. There was a simple engine with carburettor and spark plugs, a four-speed gearbox and mechanical brakes. Any mechanic could fix it in the event of a breakdown.
Today we have cars which are fantastically complicated, requiring them to be plugged into a computer to find out what exactly...