Drama suffers from too many acts
The Little Shadows by Marina Endicott. Hutchinson, €16.35.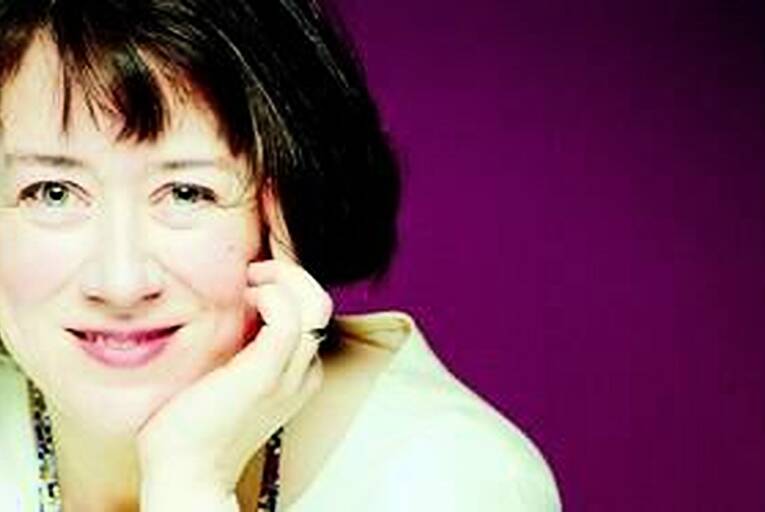 Marina Endicott: a fascination with vaudeville. Photo: Sean Dennie
The Little Shadows
.....
It's easy to understand Marina Endicott's fascination with vaudeville. The world of variety entertainment was infinitely colourful and diverse, and replete with characters operating outside societal norms. As a theatrical genre, it's also defunct, so there's the added appeal of nostalgia.