Doctors' salaries are not excessive, says IMO head
The new president of the IMO wants James Reilly to produce a plan for the promised universal health insurance scheme, writes Susan Mitchell.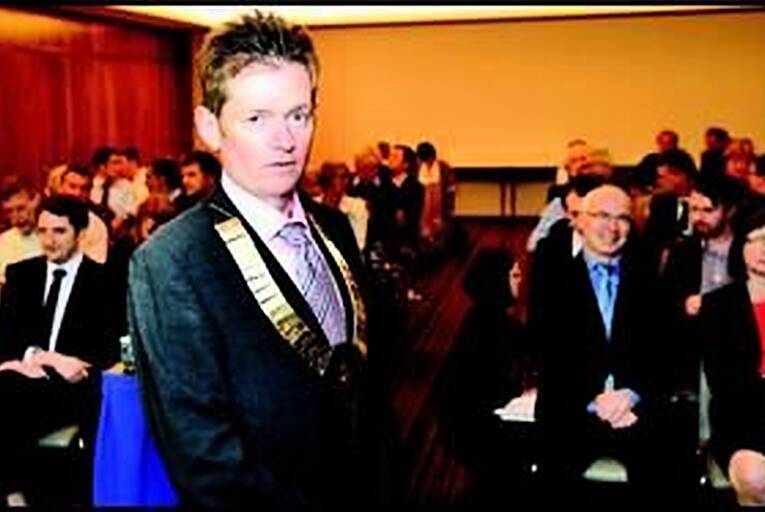 Dr Paul McKeown, president of the IMO. Photo: Don MacMonagle
Debate about doctors' earnings should be based on fact as opposed to inaccurate or incomplete data, the newly appointed president of the Irish Medical Organisation (IMO) has said.
Speaking at the doctors' AGM this weekend, Dr Paul McKeown said claims that doctors' remuneration was excessive were often based on misinformation.
He said that, while consultants were very well paid", "the vast bulk of hospital consultants were on salaries of €180,000 per year, as opposed to...