Digital switch campaign to start
The government has appointed a group to oversee the communications campaign around the switch from analogue to digital television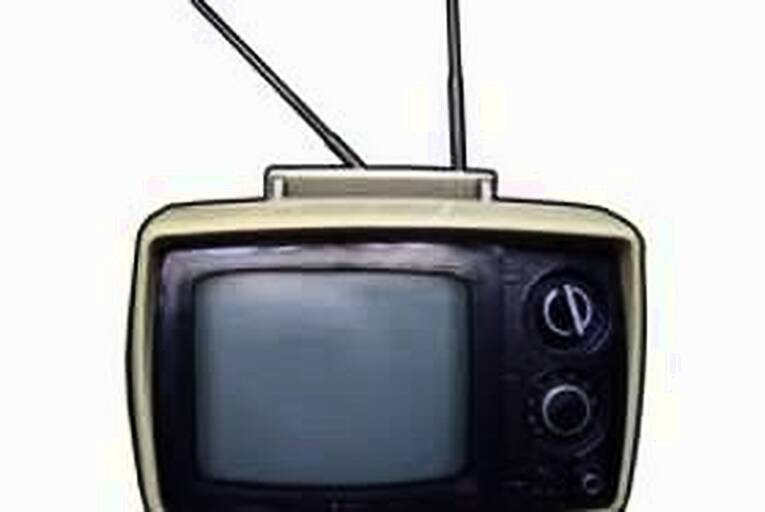 A nationwide campaign is to start within weeks to inform people about the scheduled switch from an analogue to a digital TV signal in late 2012.
Those who rely on an aerial to watch TV will have to invest in new equipment once the switch takes place.
Minister for Communications Pat Rabbitte announced the appointment of a consortium led by Target McConnells to deliver the information campaign.