Desert mirage
Investors have lost millions of euro with an Irish company selling property in Dubai during the boom years, writes Kieron Wood.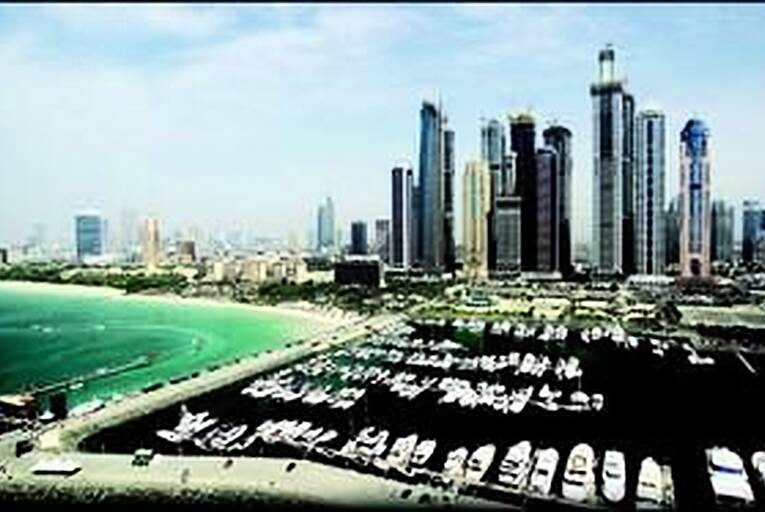 Dubai: property values have collapsed, with construction halted on many developments. Photo: Getty
The liquidator of Larionovo has called on the government to make bonding mandatory for property companies that sell overseas properties to Irish clients.
Larionovo, which sold developments in Dubai on behalf of Middle East development companies, collapsed in November 2008 with debts of €1.6 million. Paul McCann of Grant Thornton was appointed liquidator.
The directors of Larionovo were Ray Norton from Showgrounds Road, Ennis, Co Clare; his brother-in-law Andrew Brett, who is now understood to be...