Dan Boyle's album on sale on iTunes
The former Green Party senator's first album is available for download on iTunes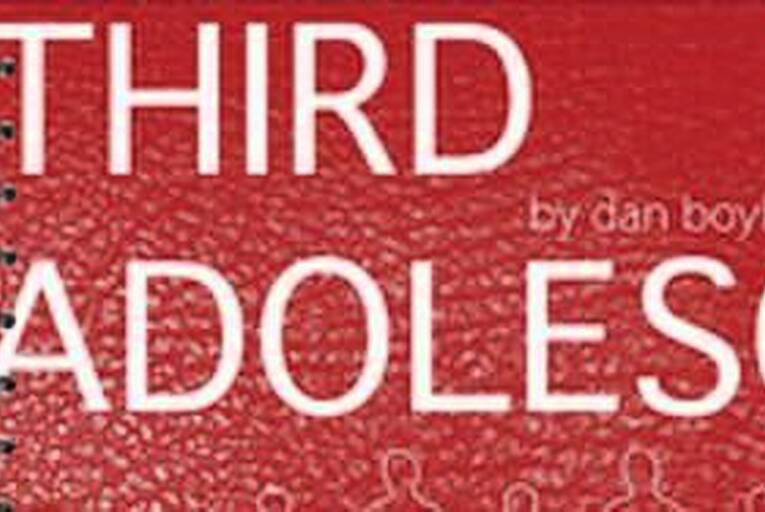 Former Green Party TD and Senator Dan Boyle has released his first album on [iTunes](http://itunes.apple.com/ie/album/third-adolescence/id484834292).
Called Third Adolesence, it features a first track called "The Best is Yet to Come", a seventh track called "Vote for Me" and a final track called "God's Bad Joke".
Cork-based Boyle, an early convert to Twitter, announced the release on his Twitter account.