Cruz control
She may have Hollywood swooning at her feet, but Penélope Cruz feels that it's her young family that has helped her find her place in the world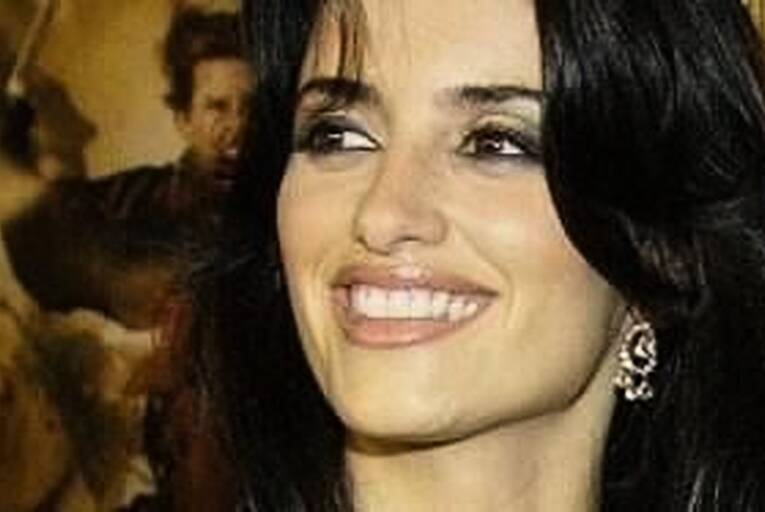 You can tell how important someone is by the look on a publicist's face.
Today, there are at least eight wide-eyed Disney publicists running up and down the hallway on the second floor of LA's swanky Canon Drive hotel, The Montage. Each one of them looks like they've just remembered that they've left the gas cooker on this morning.
Once you walk into room #241, though, there's...