CRM: A wise choice for going online
There are many benefits for firms who choose the Sage solution, writes Linda Daly.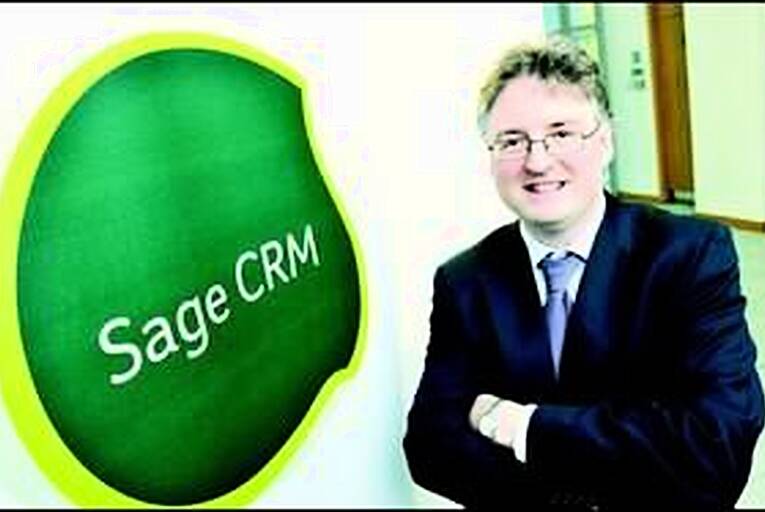 Tom Nolan, head of strategic account management with Sage CRM. Photo: Maura Hickey
Sage CRM is set to launch a new service packed with a range of features to coincide with the changing needs of the marketplace. The launch, which will take place in the coming weeks, will provide users with the ability to integrate Sage CRM with other systems such as Sage ERP.
Meanwhile, the latest version of Sage CRM is looking to cloud technology and the willingness of firms to go to the cloud, as it...