Credit woes could cause competition concerns
Measures introduced to shore up the banking system could mean trouble as foreign lenders try to move back into the market, writes Richard Curran.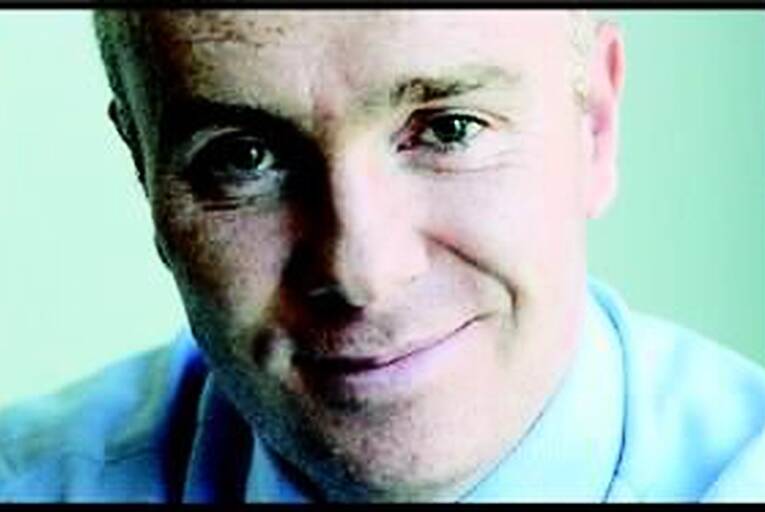 'The real problem in relation to the banks and competition is government policy.'
Businesses are facing a very hard road when it comes to access to credit at good terms in the coming years. This was the picture painted by a Central Bank report published last week. It is hardly surprising that greater bank consolidation and a government strategy of having two pillar banks is reducing competition. You don't have to be a rocket scientist to work that one out. Fewer players equals less competition. But there are...