Credit unions braced for a radical shake-up
Restructuring will result in mergers, stricter regulation and big changes for credit union members, writes Jon Ihle.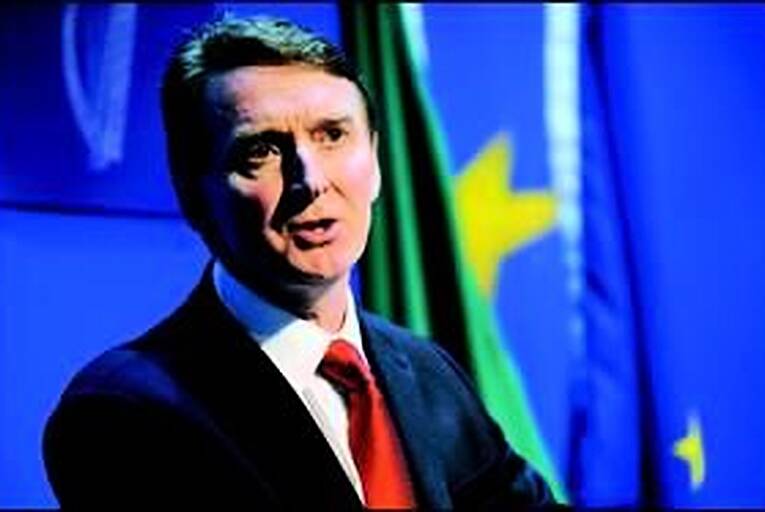 Prof Donal McKillop, chairman, Commission on Credit Unions: 'There are clear advantages in being a larger entity because you can offer more products and services in a cost-effective manner.' Photo: Maura Hickey
Ireland's credit unions are facing into four years of potentially radical change after the Commission on Credit Unions recommended that cooperative lenders undertake large-scale restructuring and consolidation; institute stricter, more professional governance standards; and submit to greater regulatory scrutiny.
If the recommendations are implemented in full, the Central Bank will have the authority it lacked to tightly supervise and reshape the credit union movement into a modernised, financially robust and well-governed sector capable of providing...