Credit card is no lifeline
Using the plastic as a last resort means you are likely to sink even deeper into debt, writes Emma Kennedy.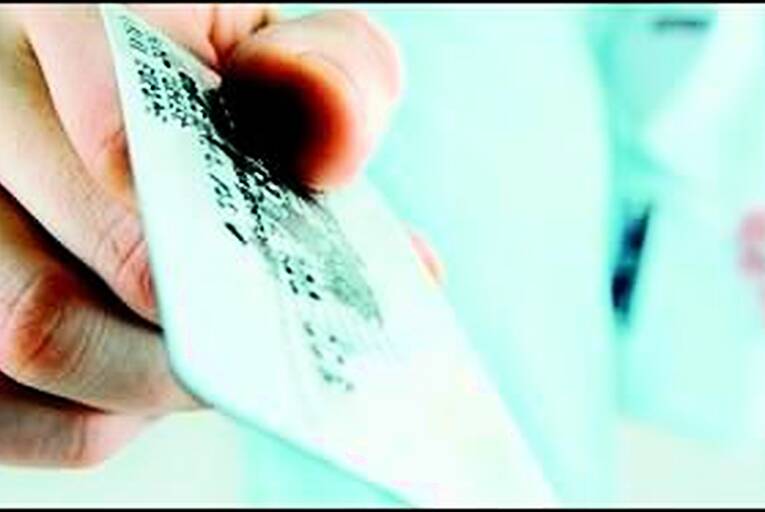 Consumers are less likely to borrow their way out of difficulty. Photo: Getty
Irish consumers are waging a war on credit card debt, with the latest Central Bank statistics revealing that outstanding indebtedness on personal credit cards fell by 7.6 per cent last year.
However, figures to the end of November showed that Irish consumers still owed almost €2.6 billion on personal credit cards. In November, consumers spent €753 million through their credit cards, but paid off €800 million.
While the figures indicate that the approach to credit card...