Country House of the week: Tranquil seclusion in the River Lee Valley
St Olan's extends to 470 square metres on ten acres of beautifully manicured grounds, with three separate restored cottages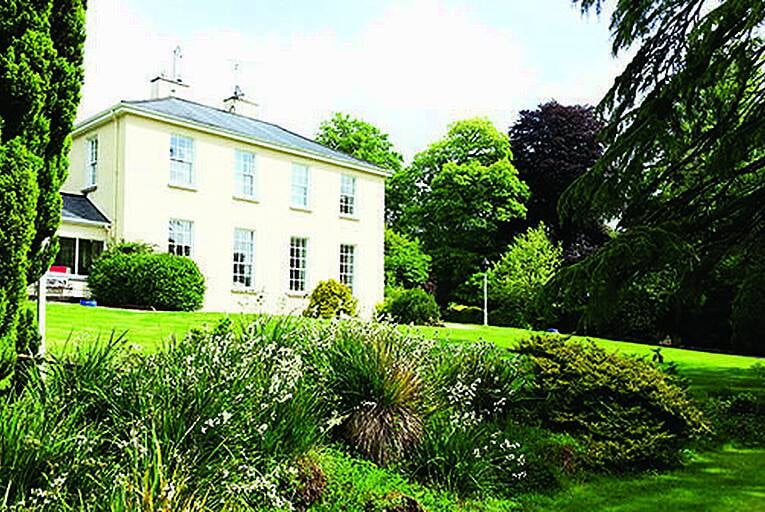 Published in 1837, Lewis's Topographical Dictionary of Ireland refers to the purchase of 30 acres of land in Ahavrin, County Cork, by the Board of First Fruits to build a rectory.
Today, ten of those acres comprise the St Olan's property, which is being brought to the market by Michael H Daniels and Co for €1.25 million.
Occupying a secluded position in the River Lee Valley, surrounded by mature trees and gardens, the...