Cost of democracy may be too much for us to bear
The sudden rush to democracy in the Middle East may have very unpleasant implications for an unprepared west, as the price of oil approaches unprecedented levels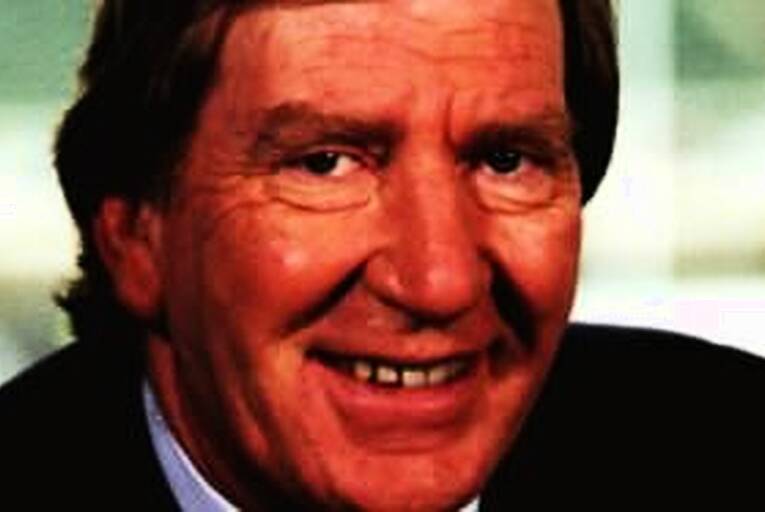 Ever since the years just before World War I when Winston Churchill, as First Lord of the Admiralty, ordered Britain's navy to convert its power source from coal to oil, the politics of the west and the oil-producing nations of the Middle East have been securely linked.
A century on, the latest 'oil quake' from that region has sent political tremors around the globe.
All last week, as the fate of...