Cookstown surge epitomises growth in industrial sector
One area which has benefited from this revival is Cookstown Industrial Estate in Tallaght, Dublin 24, which has witnessed a significant take up of units by owner-occupiers.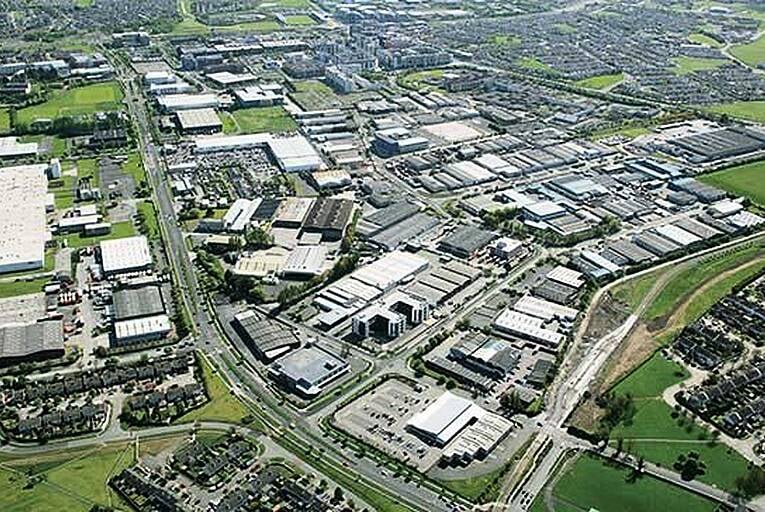 DTZ Sherry FitzGerald sold six properties within Cookstown in 2014, accounting for 60 per cent of all the properties sold within the estate in the same period. Total sales amounted to ten, and a further two properties were let in 2014.
This is a significant increase from 2013, where only four properties were transacted. Interestingly, the smallest of the units to transact was in the region of 500 square metres, with the greater demand in the area for...