Commercial stars on parade
Shane O'Donoghue takes a look at the overall top ten sellers in the light commercial vehicle sector since the start of 2011, plus the most popular commercials in each segment.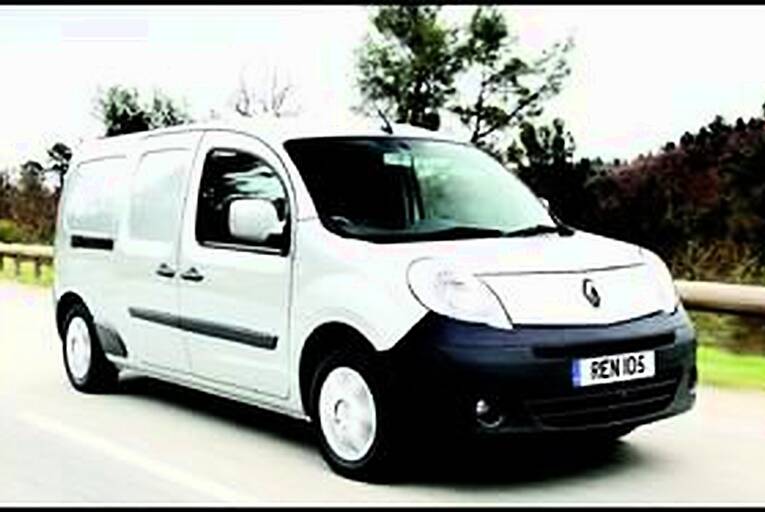 Renault Kangoo: basic but well priced.
Few commercial vehicles are offered in the number of ways Ford makes the Transit available in. That no doubt helps with its consistent bestseller status in Ireland, though a reputation for reliability and low running costs helps, too. An updated range of 2.2-litre TDCi diesel engines arrived for 2012, allied with a six-speed manual gearbox. Front, rear and all-wheel drive examples are sold with three roof levels and various configurations.
**Pricing:** starts at €21,465
**Rivals:** Mercedes-Benz...