Commercial Property Summit
Watch The Sunday Business Post Commercial Property Summit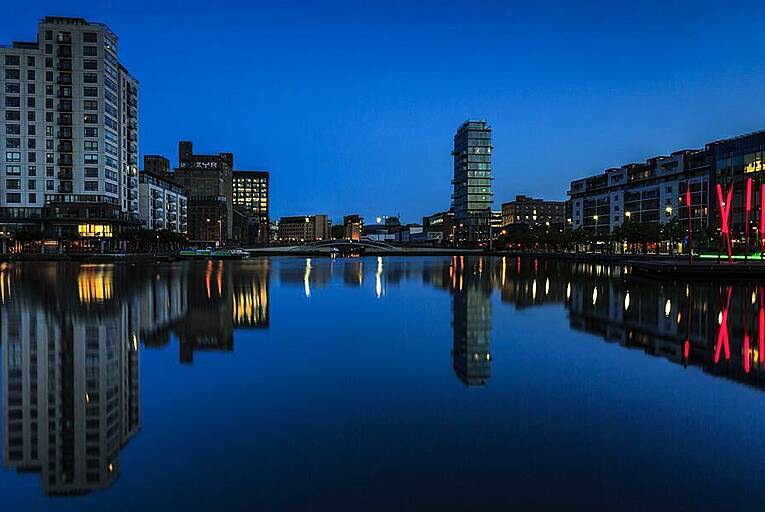 The Sunday Business Post Property Summit has been hailed a huge success.
Chaired by Property Editor Tina-Marie O'Neill and featuring Business Correspondent Jack Horgan-Jones as a key speaker, the event saw key Irish and international property experts address the challenges facing the sector.
While exploring the current economic outlook, latest occupier trends and growth opportunities for the CRE sector in Ireland, the summit also provided a window into what the future might hold for the...