Comment: Nothing defined about future of DB pensions
Proposed changes to pension scheme funding may mean throwing good money after bad, writes John Tuohy.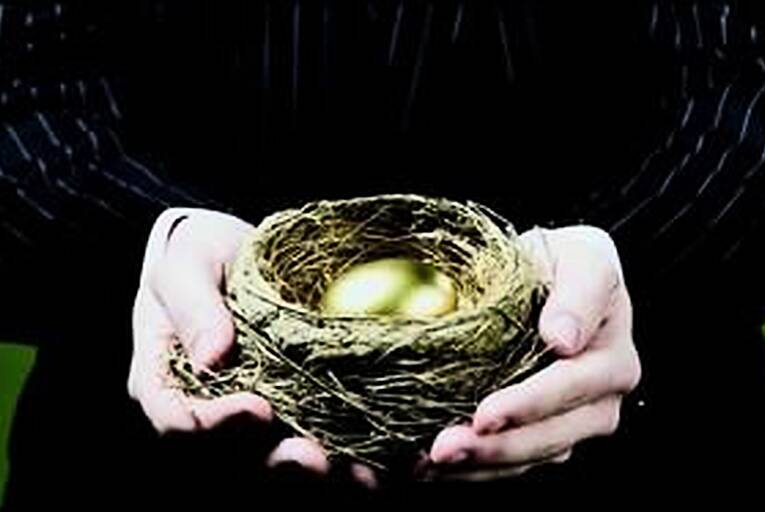 It's incorrect to say that a DB scheme provides a guaranteed pension. Photo: Corbis
The severity of the Irish defined benefits (DB) pension crisis is highlighted by the fact that more than three quarters of DB schemes are in deficit. For some public companies, the situation is even worse, with some plcs having a deficit bigger than their own stock market capitalisation.
Against that background, it's not surprising that most attention has focused on plugging the pensions deficit. But the preoccupation with the deficit ignores the underlying problem facing...