COMMENT: Mahon not the end for FF
Many commentators have suggested that the Mahon Tribunal report marks the end of Fianna Fail. Pat Leahy disagrees.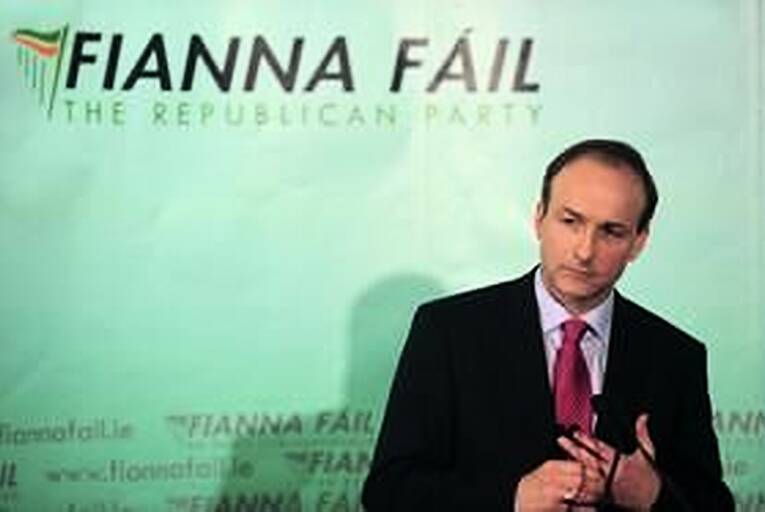 Micheal Martin's first task when he became leader was to stop the haemorrhage of voters away from Fianna Fail.
The weekend papers featured the expected tsunami of Mahon Tribunal coverage and the fallout from the report will continue this week. A three-day Dáil debate - or rather a debate that takes place for a few hours each day over three days - begins today while the slow process of reading and digesting the report will also continue for many of us.
One of the themes of the weekend coverage was where the...