COMMENT: Expect long, bitter, divisive EU campaign
Pat Leahy analyses the government's position as it faces its biggest and most feared challenge.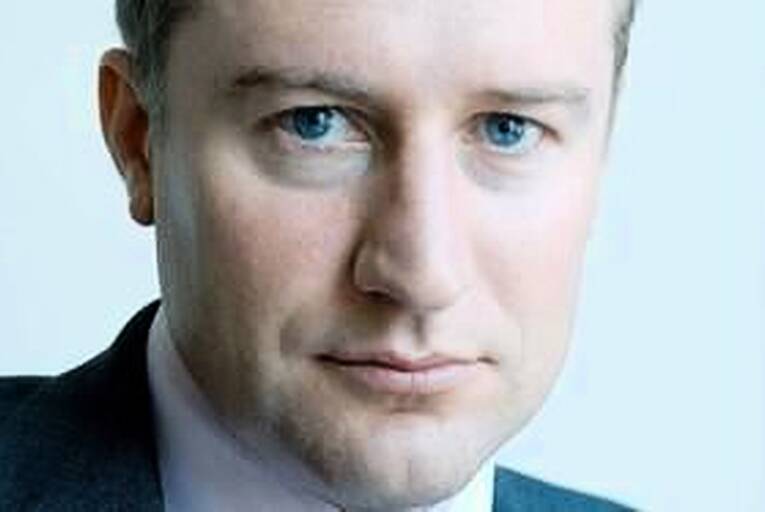 Pat Leahy: stakes could not be higher
So the referendum that the government has feared since last autumn has come to pass.
The attorney general's advice that a referendum would be required by the terms of the fiscal treaty was not what was expected in government circles – as was evidenced by the looks of shock and foreboding on the faces of ministers as the Taoiseach made his announcement in the Dail yesterday.
But they all knew that the issue...