Collisons join the billion-dollar start-up club
Reports from Silicon Valley suggest Stripe is close to signing a lucrative deal with Twitter, writes Philip Connolly.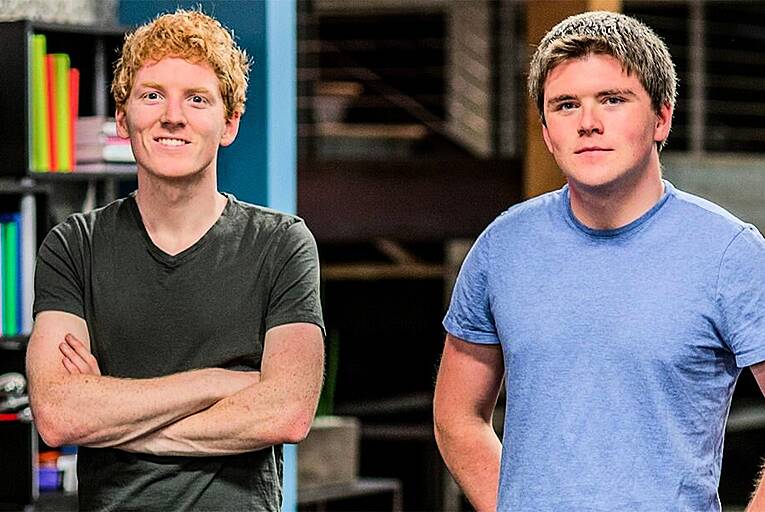 Irish tech entrepreneurs Patrick and John Collison have seen their personal worth climb into nine-figures, at least on paper, on the back of a massive venture capital deal in the US which values their stake in Stripe at well in excess of $100 million.
Stripe, an online payments firm founded and run by the two brothers from Limerick, has been valued at $1.75 billion following a funding deal of more than $80 million, as the company...