Clever ways to save your energy
Increased competition in the gas and electricity markets means customers can shop around for the most cost-efficient options, writes Emma Kennedy.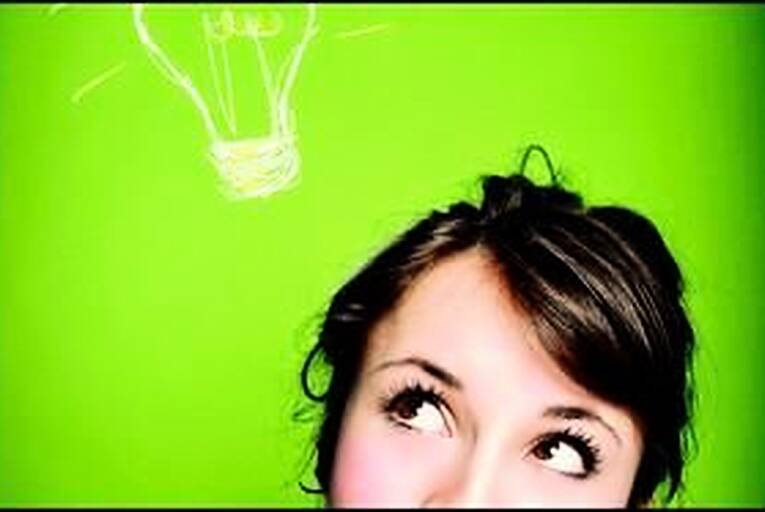 Customers should weigh up their options when choosing an energy provider. Photo: Thinkstock
Energy bills represent a large proportion of a typical household's expenditure, so it's important not to pay over the odds.
The latest price figures from the Central Statistics Office revealed that the cost of electricity has risen 11.5 per cent in the last 12 months, while gas prices have jumped by 16.4 per cent.
The gas and electricity markets have both become more competitive in recent years, with significant deregulation and a number of new entrants. Since last...