China: A relationship to build on
China is seen by IDA Ireland as a long-term source of inward investment, writes Cliff Taylor.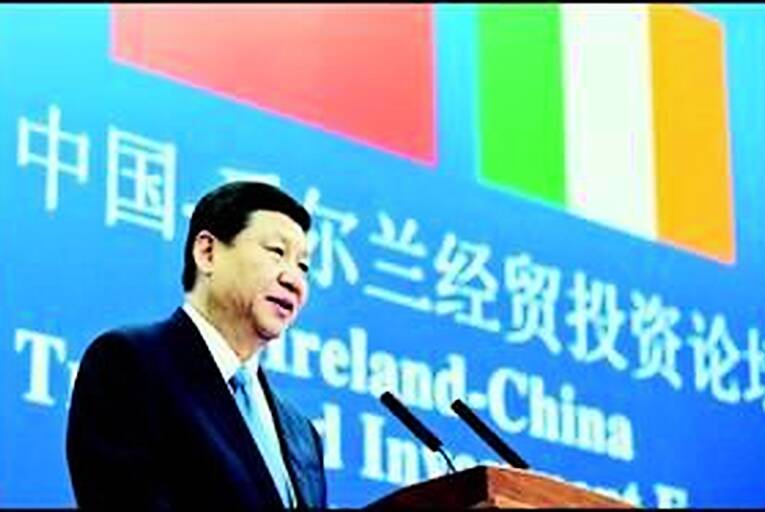 Xi Jinping, vice-president of China: an influx of Chinese firms into Ireland would be good news for us. Photo: PA
A'slow burner', but one with considerable long-term potential. That would sum up IDA Ireland's strategy towards the Chinese economy.
As a fast-growing economic giant and now the world's second-largest economy, it is natural that China would be targeted by the IDA as a source of inward investment to this country. However, there is no question that it will be longer 'sell' than when the agency first targeted the US market, the key source of inward...