Cause of oil price surge could be closer to home
Low interest rates and the frenzy of flat-out currency printing presses are pushing investors to buy the black stuff, writes David McWilliams.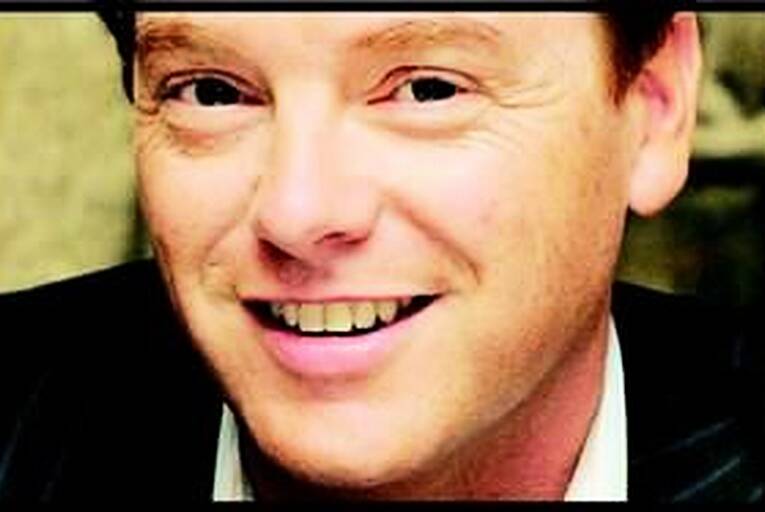 'About 5.3 per cent of US economic output is now being driven by the Federal Reserve's printing presses.'
Have you noticed how expensive petrol is these days? It now costs over €100 to fill up an average family car. In Ussher's Quay the other day, there was a tailback of cars because a petrol station decided to offer a cut-price deal on petrol.
Why is the price of fuel going up?
Lots of media coverage is focusing on the Straits of Hormuz and the sabre-rattling between Iran, America and Israel at a time...