CAO: The golden rules for applying
Read this advice on how to make your application, and do it online if possible, writes Patricia Wroe.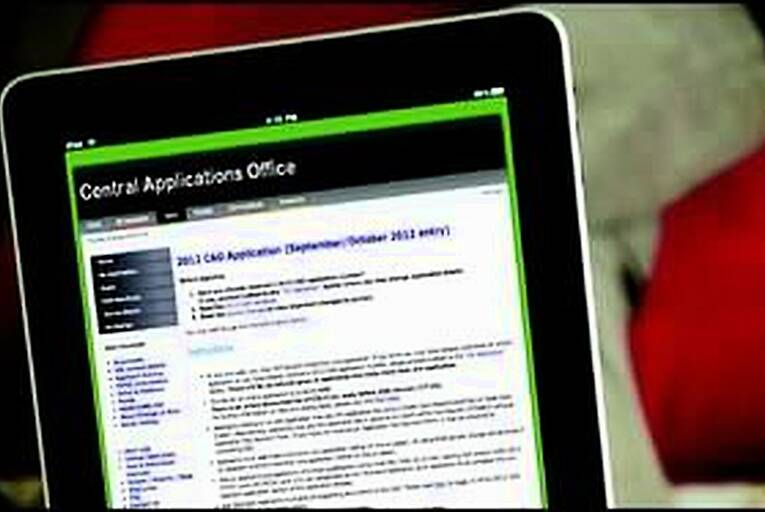 It is easier to make your CAO application online.
CAO has one goal in mind: to give each applicant the greatest choice of courses to which they are entitled. Each applicant may apply for up to ten Level 8 courses and, separately, up to ten Level 7/6 courses. It is vitally important - if CAO is to work for you - that you state your course choices in genuine order of preference and/or your career plans.
Never exclude a course on the grounds that you...