CAO: Choose your course with an open mind
IT courses are not for geeks, engineering should be for people who want to make a difference, and courses in areas such as tourism give you a valuable edge, writes Patricia Wroe.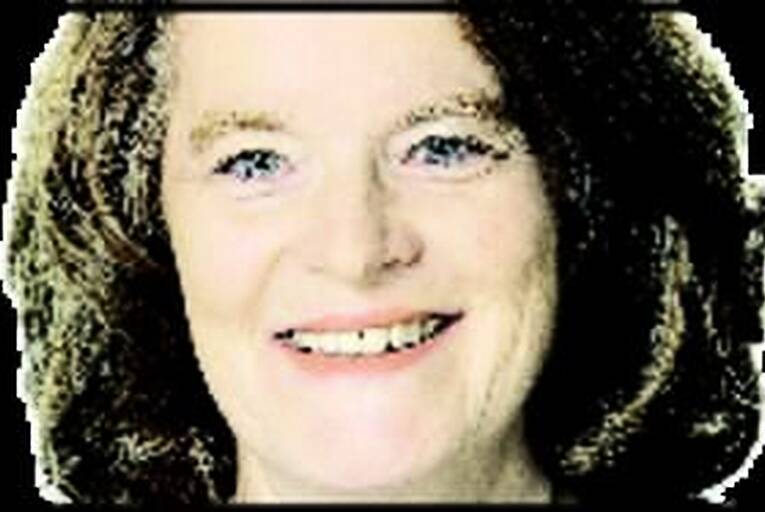 The class of 2012 has a wide choice of courses when leaving school. Among them are new courses that have been created to educate people to deal with the changing demands of the jobs market and courses with old names that have been reshaped to provide the expertise required today.
Things are harder than we have been used to for some time, but they are no worse than we have experienced on occasions in the past....