CAO: All you need to know about registering for HPAT
The admissions test selected by the Irish Medical Schools is called HPAT-Ireland (Health Professions Admission Test-Ireland). The test measures a candidate's logical reasoning and problem-solving skil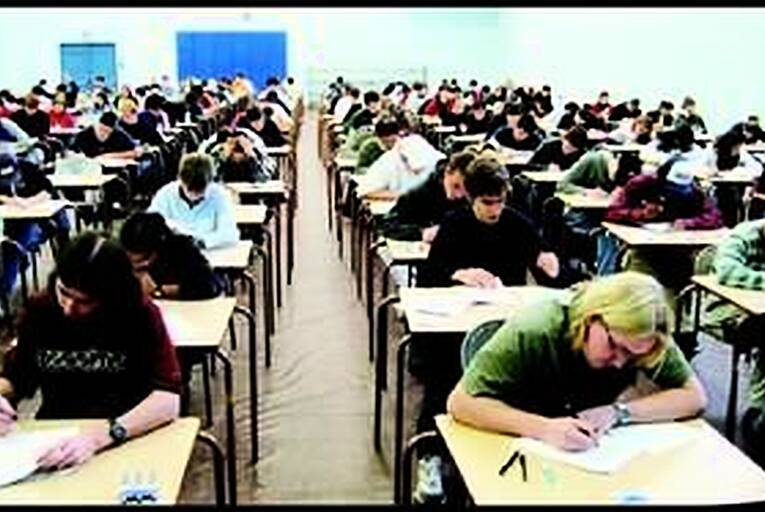 Candidates sitting the HPAT-Ireland.
The admissions test selected by the Irish Medical Schools is called HPAT-Ireland (Health Professions Admission Test-Ireland). The test measures a candidate's logical reasoning and problem-solving skills, as well as non-verbal reasoning and the ability to understand the thoughts, behaviour and/or intentions of people.
The test has a strong focus on general skills and personal abilities that have been identified as important for a competent health professional.
If you intend to apply for medicine, register...