Business owners face future with optimism
New research has found that 59 per cent of SME owners expect business conditions in Ireland to improve in the next 12 to 18 months. The research, by Microsoft Ireland, also found that 32 per cent o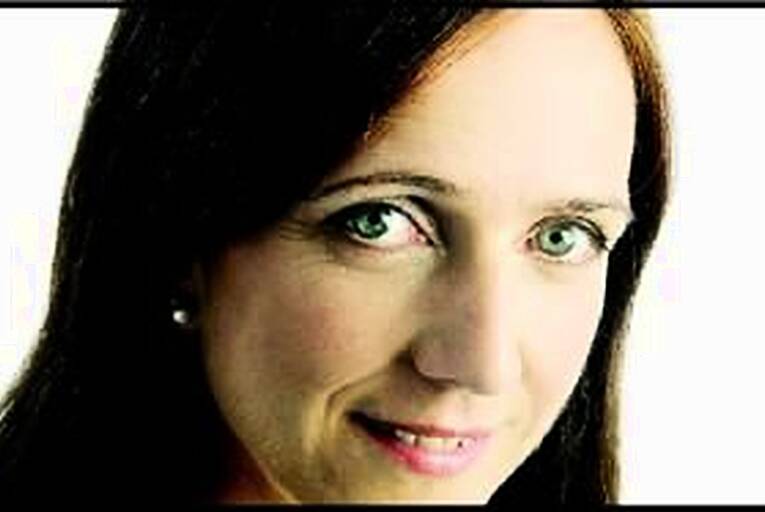 Gina Quin of the Dublin Chamber of Commerce.
New research has found that 59 per cent of SME owners expect business conditions in Ireland to improve in the next 12 to 18 months.
The research, by Microsoft Ireland, also found that 32 per cent of the respondents surveyed expect to be more successful this year, while 29 per cent expect to hire new staff.
Paul Rellis, Microsoft Ireland's managing director, said the company worked with more than 400 small companies in Ireland through its BizSpark support programme for...