Business 2000: Keeping consumers informed
The National Consumer Agency is constantly working to give consumers all the information they need to get the best deals and avoid being taken advantage of.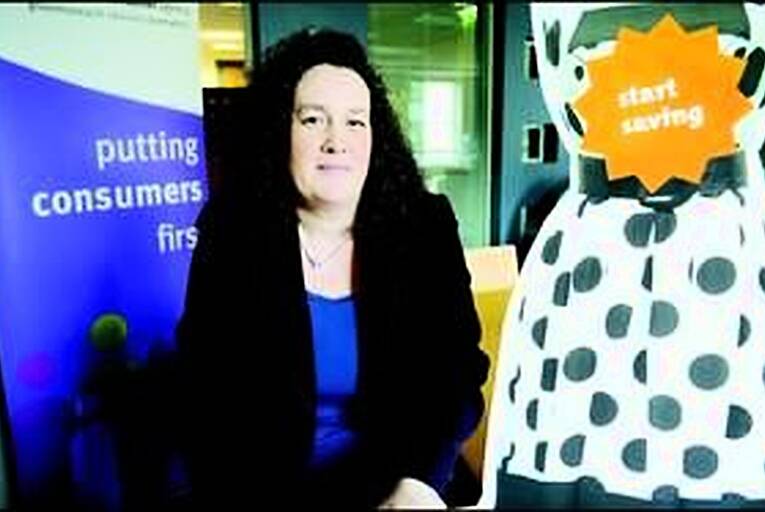 Karen O'Leary, director, National Consumer Agency: 'Public awareness is the name of the game when it comes to personal finance and financial education'. Photo: Tony O'Shea
Just before its foundation in 2007, the National Consumer Agency (NCA) carried out an assessment of the best practice of consumer groups and agencies around the world. "As it turned out, we couldn't find a best practice standard. We found good practice," said director Karen O'Leary.
"As an agency, we decided to commit ourselves to a new 'best practice' standard - informing consumers, promoting their rights and working with all national representative and advice groups."
The...