Business 2000: How to get to grips with economics
In the second part of this Leaving Cert guide to neoclassical economics, Brian O'Boyle looks at supply and demand, elasticity, firm behaviour and market structures.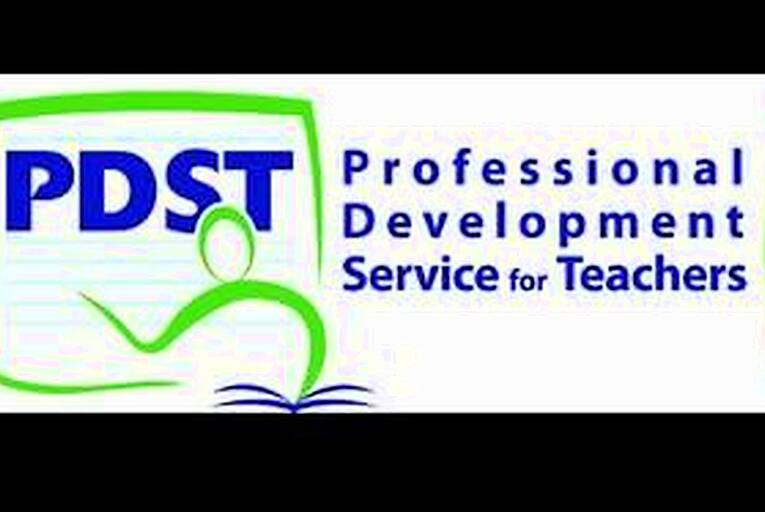 Once we have understood the centrality of choice-making on the basis of rational calculations, as seen last week, the whole of microeconomics becomes immediately intelligible. With supply and demand, we are introduced to a perfectly competitive market with millions of rational calculators choosing how to allocate their (scarce) resources.
Those choosing to buy the product must measure their extra benefits (measured in units of utility) against their extra costs (captured by the price mechanism), and...