Business 2000: Digital universe a brave new world for secondary schools
In this special guide for Leaving Cert students, Anthony Kilcoyne says integrating ICT as an active learning method in and beyond the economics classroom is crucial.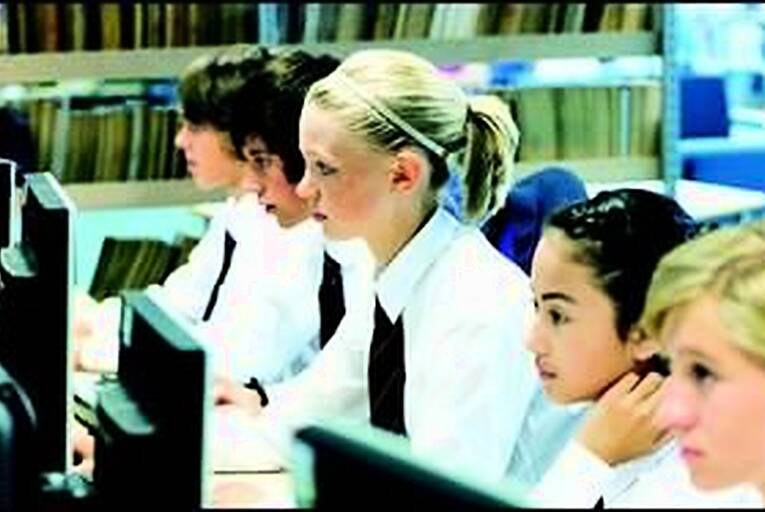 Computers can enrich the learning experience.
In an increasingly unpredictable and unstable world, education still provides a passport to opportunity and prosperity. At the very core of its success will always be talented teachers, transformative leadership and an innovative and relevant curriculum.
However, a new digital landscape provides challenges and opportunities for all involved in our education system. Digital pedagogies have the capacity to enable and enrich the personal learning experience, to fuel new forms of teaching and learning and to...