Budget 2012: Tough but necessary measures this year
Austerity measures will always generate sharp criticism, but Budget 2012 is a necessary evil that will get us on the road to recovery, writes Neil Gibson of Ernst & Young.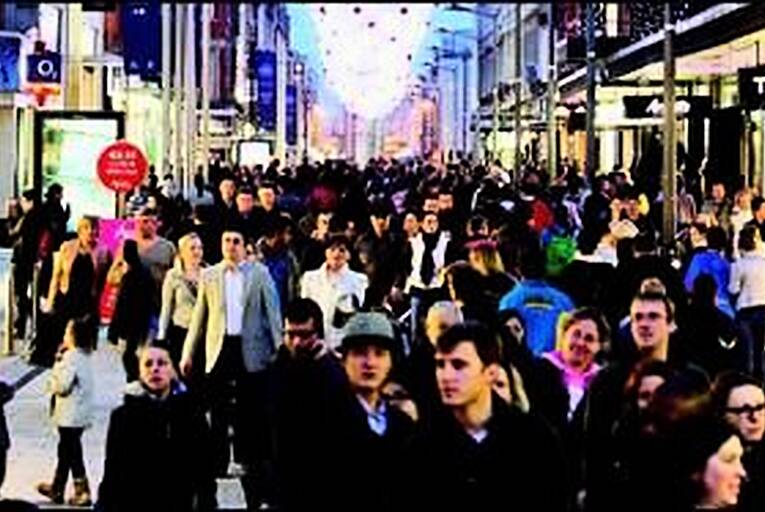 Shoppers on Henry Street, Dublin: budget cuts may affect people's Christmas spend this year. Photo: Photocall
Budget 2012 went largely as expected, with tax rises and expenditure cuts the order of the day. Unsurprisingly, the announcements met with little in the way of praise. Austerity budgets are never pleasant, and it would be wrong not to acknowledge the difficulties the spending cuts and tax rises will bring during an already difficult time for households.
However, much of the criticism of Budget 2012 appears to have lost a little perspective. Cuts in social...