Budget 2012: The Ernst and Young verdict
Here is the verdict of Ernst & Young's senior tax partners on Budget 2012.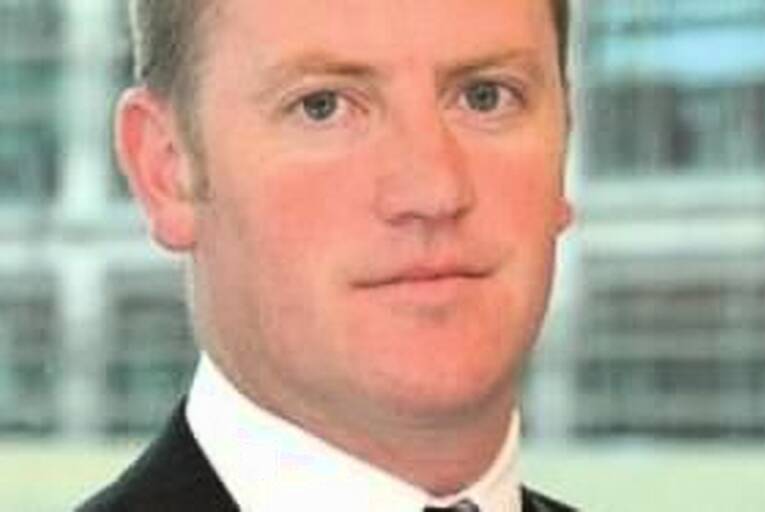 Joe Bollard, partner, corporate tax and services, Ernst&Young
Ernst and Young had a number of experts analysing different elements of the Budget. Here is what they made of it.
"The continued commitment to the 12.5 per cent corporate tax rate is welcome, as is the inference that this is a 'red-line' issue entering into the EU Finance Ministers' meetings later this week. The competitiveness of the tax system in Ireland is key to recovery and future growth, and the recognition of the need...