Budget 2012: Property market boosted by measures
Construction and property market players will have been heartened by last week's budget, writes John Heffernan of Ernst & Young.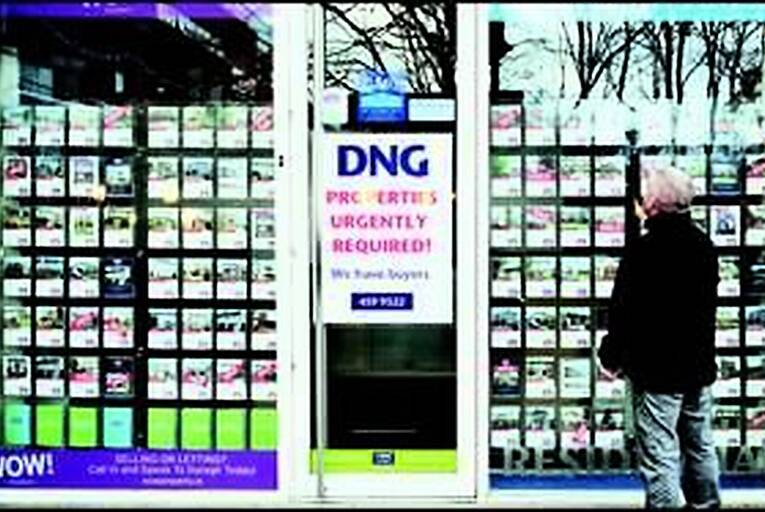 Sellers found it hard to shift their properties during 2011.
The budget provided a rare piece of good news for property investors and the construction industry. Investors in commercial and residential property have seen the value of their property assets fall by 50 per cent or more from peak values. Commercial property landlords faced the prospect of further reductions in capital values, had the Government proceeded to outlaw upward-only rent reviews in existing leases.
Those property investors who relied on Section 23 and other property tax...