Break away from your debts
Personal debt is an ongoing issue for many people, but there are ways to deal with the problem, writes Emma Kennedy.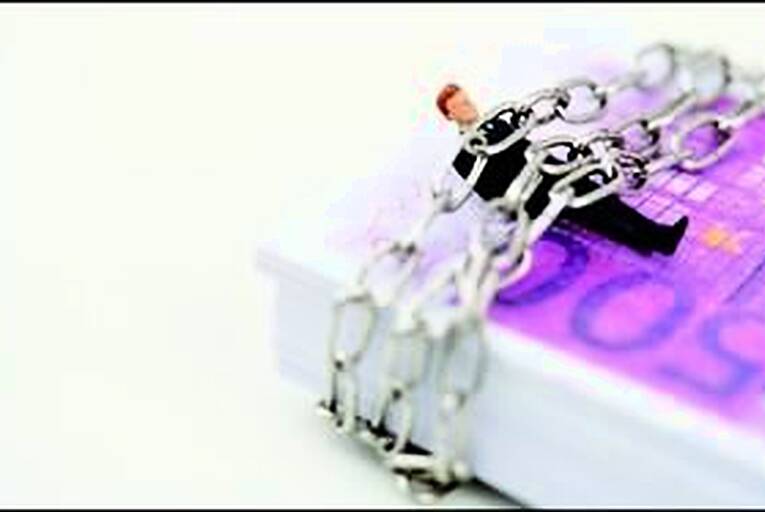 Ireland has a mountain of personal debt.
There's no immediate end in sight for those in financial difficulty, with a series of difficult budgets still ahead as Ireland struggles to get its economy back on track.
Figures released last week by the Irish League of Credit Unions revealed that households remain under considerable financial pressure, with 12 per cent of working adults having nothing left at the end of the month after all their bills are paid.
Ireland has a mountain of personal...