Brave new cars, but taxes will hit hard
Squeezing the motorist for tax won't do the industry any good and may cost jobs. On the brighter side, 2012 will see a new generation of cleaner, safer cars, writes Ferdia O'Dowd.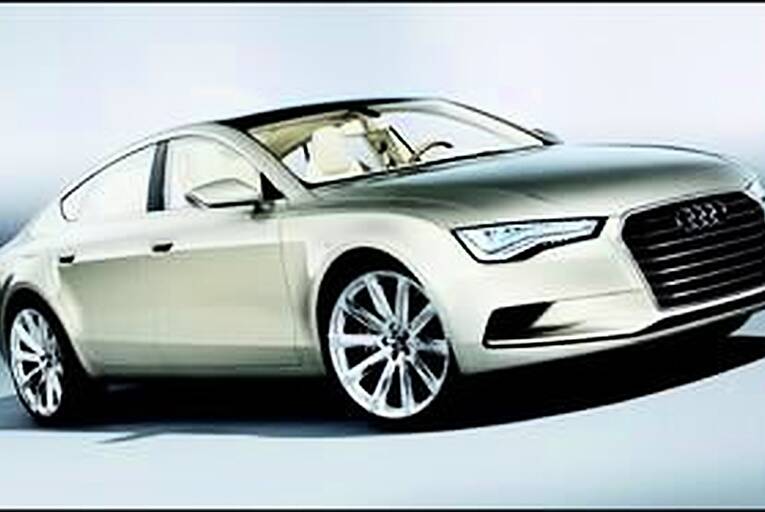 Audi A1 Sportback: due in the spring.
Austerity measures and increasing taxes are unlikely to bring extra revenue to the state from the Irish motor industry in the next 12 months. Approximately 90,000 new cars were bought here in 2011. Importers and distributors do not expect anything like that number to sold in 2012.
Some are predicting maximum sales of about 80,000, others 70,000 units and some even below that. If the figure is 70,000, the extra jobs in dealerships and elsewhere in the motor industry...