Banks not responding well to mortgage crisis
While mortgage arrears continue to grow every quarter, the pace of mortgage restructuring is lagging behind, writes Jon Ihle.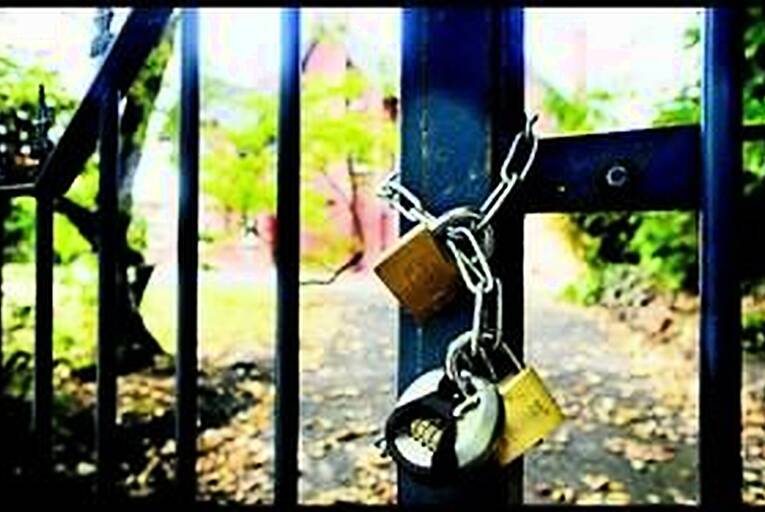 Mortgage arrears are chaining homeowners. Photo: Bloomberg
Last year was a tough year for the mortgage market. By the end of September, more than one out of every eight home loans was either overdue by at least 90 days, or had its payment terms modified because the borrower couldn't keep up.
End of the year statistics due in February are expected to show nearly 110,000 arrears or restructuring cases - a 37 per cent increase over the comparable figures from 2010. Despite some...