Bank predicts record year of funding
AIB is anticipating a record year of seed funding investment in 2012 and expects to support the creation of at least 20 new high-performing, innovative businesses in the coming year. In 2011, it said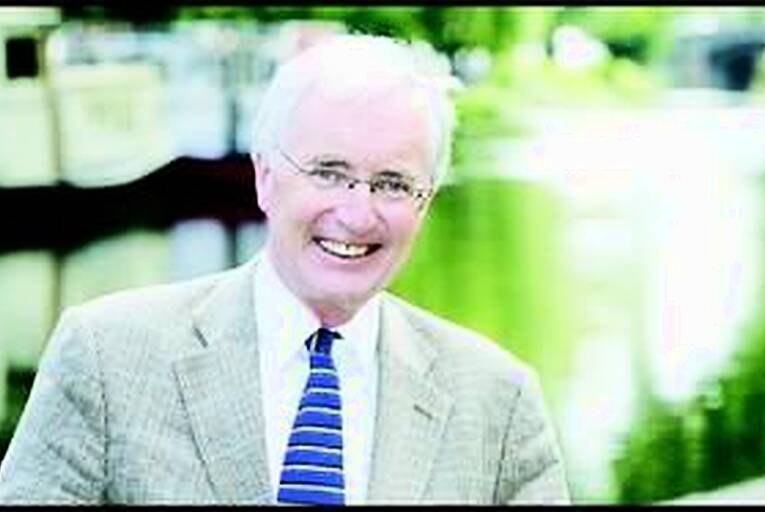 John Kelly, senior manager, business banking with AIB.
AIB is anticipating a record year of seed funding investment in 2012 and expects to support the creation of at least 20 new high-performing, innovative businesses in the coming year.
In 2011, it said, its investments had helped to create about 130 high-value jobs and it was targeting similar levels of job creation this year.
AIB facilitates the provision of start-up finance through two dedicated seed capital funds with a combined total of €75 million available for investment.