Asian stocks jittery after yesterday's gains
Asian stocks were more volatile following yesterday's gains in the U.S. and Europe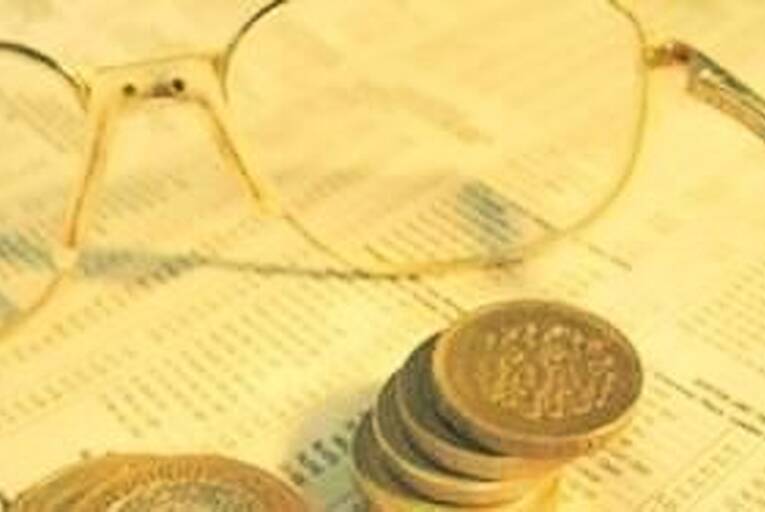 Asian stocks swung between gains and losses amid concern that Greece's latest effort to cut its deficit won't be enough to stave off a default and after further evidence of weakness in the U.S. economy.
In Tokyo, the Nikkei 225 index was up 0.3 per cent to 8632, while in Hong Kong the Hang Seng index was down 0.9 per cent.
Last night, U.S. stocks rose, with benchmark indexes weathering a final-hour selloff, after...