Artistic Licence: An arresting Irish film
A few months ago, I brought a friend to the cinema in Dublin to see the Irish film The Guard. Afterwards, my friend reacted as though I had brought him to have a wet fish slapped repeatedly ag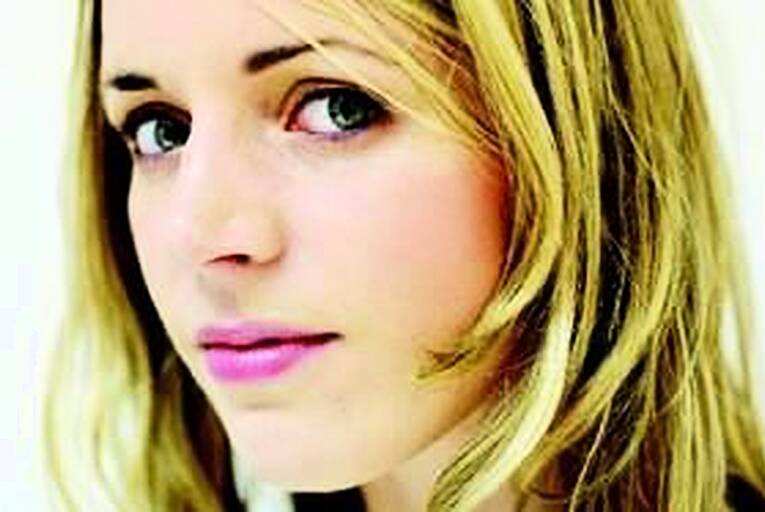 A few months ago, I brought a friend to the cinema in Dublin to see the Irish film The Guard. Afterwards, my friend reacted as though I had brought him to have a wet fish slapped repeatedly against his face.
"It was awful! Horrible!" he said.
In case I felt he was sitting on the fence, he added: "I hated it!" He then almost mowed down several tourists on the street in his efforts to...