Artistic licence
Don't believe the tripe – rap should be embraced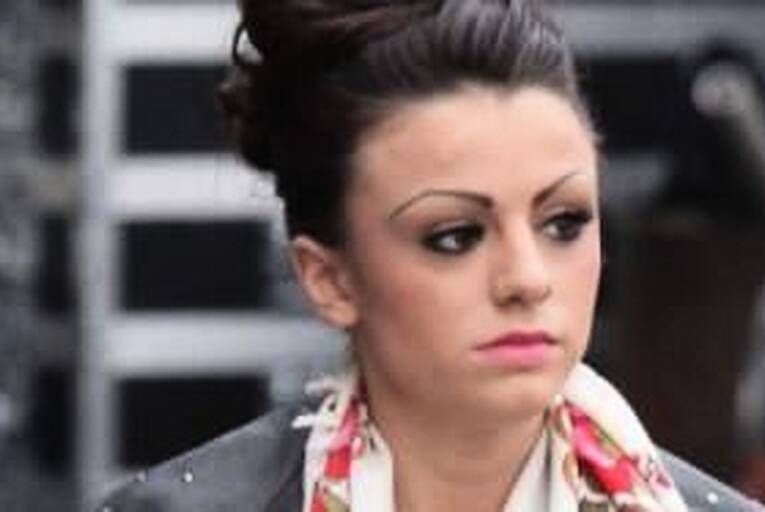 Cher Lloyd managed a transformation on The X Factor last weekend, because she finally did something everyone could approve of: she sang a song.
Up until that point, the spiky, thin-as-a-rail 17-year-old had stuck to her guns, pulling off a tricky combination of singing and rapping on her X Factor performances. I say ''tricky'', but not everyone would agree.
For some reason, rapping never quite gets the credit it deserves, at...