Art classes aim to help unlock people's creative potential
"Which way is the dancer turning?" asks the popular online widget that claims to determine whether a person's thinking is controlled by the left or right side of the brain.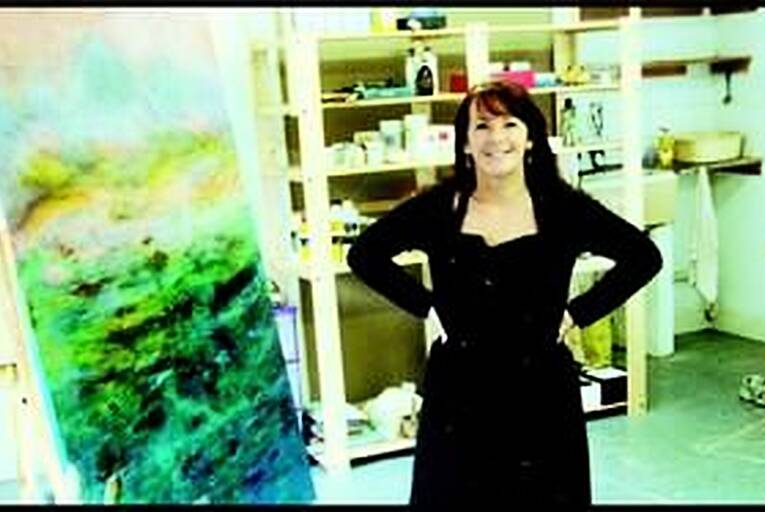 Karen Ebbs: 'I provide a series of exercises that stimulate the brain creatively'.
Karen Ebbs
**What it does:** art teaching and therapy
**Why it works:** "It is quite difficult to grab a paintbrush and look at a blank canvas and start to paint. I provide a series of exercises that stimulate the brain creatively and get energy flowing. It takes the mind away from analytical and logical ways of thinking and into a meditative state, where the mind is calm and senses are sharpened." *- Karen Ebbs, artist*