Armstrong: entire career tainted by drugs, says USADA
Sponsors Nike and Anheuser Busch are still backing Lance Armstrong, after the release of lengthy and detailed evidence of his use of banned substances.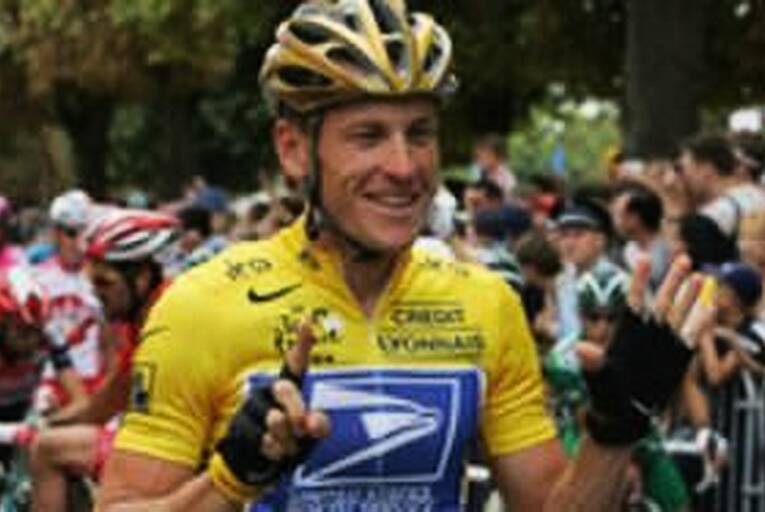 Lance Armstrong used banned substances throughout his cycling career, the US Anti-Doping Agency said in evidence that it used two months ago to strip him of his record seven Tour de France titles.
Armstrong forced teammates to dope under the threat of dismissal from his squad, USADA said in a 202-page summary of its case against him published late yesterday.
Armstrong used the banned drugs erythropoietin, or EPO, and testosterone, according to USADA, and provided...